Why join?
Understand what self-worth is

Journaling prompts

Affirmations to build your worth

Self-worth checklist

Community of like-minded women
​
​
---
​
​
​
"When our self-worth is high we can do, be or achieve anything we want."
​
​
---
What others say about Fabienne...
"Fabienne's nurturing support is spot on, and I can highly recommend her."
- Rachel Smith
Direct to your mailbox
Daily challenges delivered directly to your mailbox.
Understanding self-worth

Creating self-awareness

Building self-acceptance

Cultivating self-love

Raising you self-worth
​
---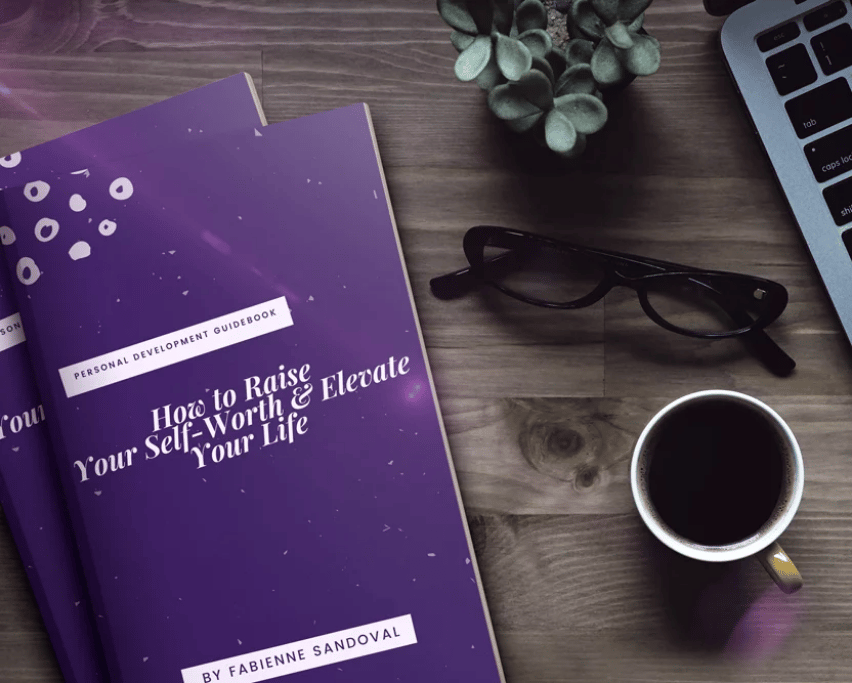 ---
​
"Fabienne has been an incredible coach for me. She taught me the importance of setting goals to achieve unlimited growth and happiness."
- Frankie Hill
​
​